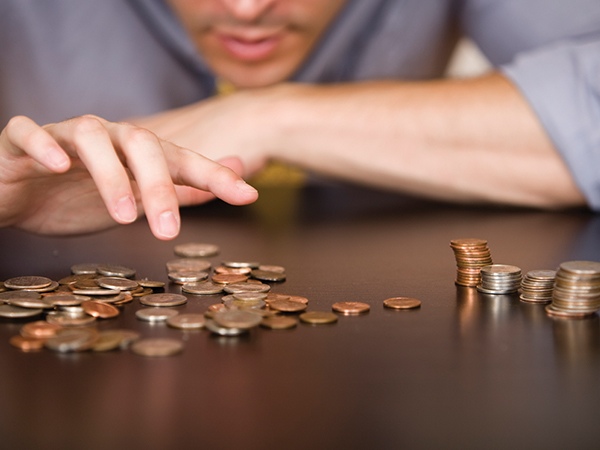 The Financial Aid office is responsible for processing student loans, grants, and scholarships. Tracie Patrick, Diane Ross, and Brad Williams are responsible for processing financial aid for prospective students, renewing and reviewing the FAFSA of current students, and processing federal and private bank loans, among many other duties.
Tracie Patrick, the director of Financial Aid, advises that students review their bill and read emails from the office. If students have any concerns about paying their bill, the Financial Aid office can present options to help them. Emails from the office will contain valuable information about the students' FAFSA and other financial aid options, so it is important to read through the emails and respond when necessary.
To contact the Financial Aid office, call (814) 641-3142 or email [email protected]. They are located on 18th street (in the same building as the enrollment center), and open from 8:30 AM-5 PM during the academic year, and 8 AM-4 PM in the summertime.